Gippy Plantation – Cooper River – Berkeley County
---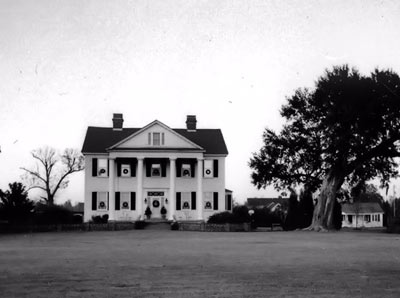 — Gippy Plantation © Brandon Coffey, 2010 —
(Do Not Use Without Written Consent)
Basic Information
Timeline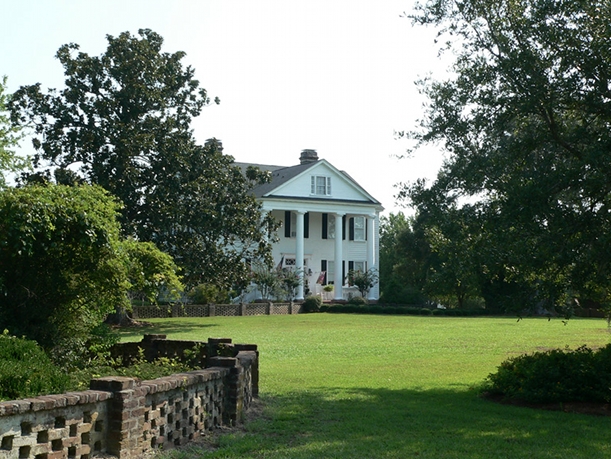 — Gippy Plantation © Gazie Nagle, 2012 —
(Do Not Use Without Written Consent)
Land
Number of acres – 1,875 in 1821; 1,846 in 1859 consisting of approximately 45 acres of swamp planted in rice, 600 acres of high land of which 300 acres was planted in cotton, 200 acres uncleared inland swamp, and 1,000 acres of pine; 4.81 in 2016 (3) (5)


Primary crop – Rice, cotton, pine
Slaves
Number of slaves – ?

Nancy Wigfall was a slave woman from the Midwest. She was a full-blooded Cherokee Indian and was emancipated in 1865 (4).

References & Resources
Overview of African Place Names in the United States, Joseph E. Holloway, Ph.D., California State University Northridge

William P. Baldwin Jr., Plantations of the Low Country (Westbrook, ME: Legacy Publishing, 1994)


J. Russell Cross, Historic Ramblin's through Berkeley (Columbia, SC: R.L. Bryan Company, 1985)
Order Historic Ramblin's through Berkeley
South Carolina Industrial Data for Gippy Plantation - PDF - 1969 report generated by the South Carolina State Development Board in cooperation with the Coastal Plains Regional Commission

Information contributed by Brandon Coffey.