Kalmia Plantation – Hartsville – Darlington County
---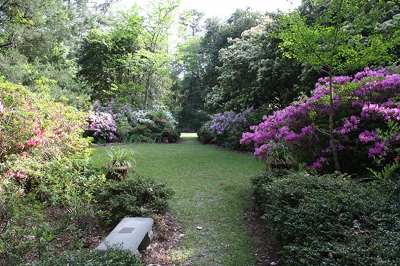 — Kalmia Gardens © Melissa Roberts, 2014 —
(Do Not Use Without Written Consent)
Basic Information
Location – Black Creek, Hartsville, Darlington County


Origin of name – The plantation's name is derived from the unusual abundance of mountain laurel (Kalmia latifolia) that grows here due to an 80-foot-tall bluff along the Black Creek. This bluff served as the ocean's fall line millennia ago, when the sea extended to the Pee Dee.


Other names – Laurel Land, Thomas E. Hart House

Current status – 22 acres of the original plantation, including the Thomas E. Hart House and Kalmia Gardens, are now owned by Coker College.

Timeline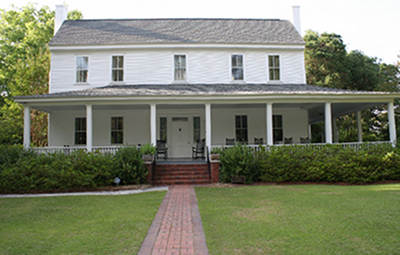 — Thomas E. Hart House © Melissa Roberts, 2014 —
(Do Not Use Without Written Consent)
Land
Primary crops – Cotton, tobacco (2)

Slaves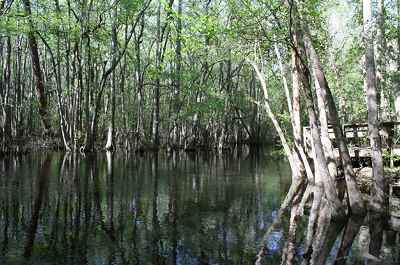 — Kalmia Gardens Black Creek © Melissa Roberts, 2014 —
(Do Not Use Without Written Consent)
References & Resources
Contact Information
Kalmia Gardens
1624 West Carolina Avenue
Hartsville, SC 29550


Telephone: 843-383-8145
Website: Click here